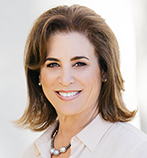 Lorie F. Bartron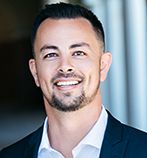 Christopher Smith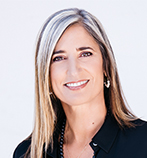 Beth Goodman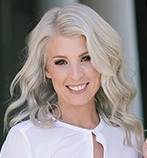 Elisa Bartron Hills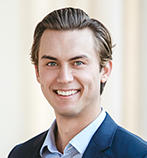 Jacob Delson
---
SUPPORTING STUDENTS & TEACHERS IN SANTA BARBARA
Each year, we do our best to give back to the Santa Barbara community. Whether it be our GiveBackSB initiative, leading beach cleanups, or donating our time, we are always looking for ways to support the community we love so much. This school year, where classrooms may look different, and learning styles are evolving, we want to highlight the creative ways that local classrooms are thriving – as they collaborate, grow, and learn together, whether they are in one room or working from home. So, we will be giving students and teachers $500 each month to put toward new ideas and ways to connect in this new learning landscape.
We hope you will join us and nominate your class or a favorite class that deserves to be recognized. Each month with the help of the Santa Barbara Independent we will select the Top Class that will be highlighted in print, and awarded $500. To learn more about the contest, please visit www.independent.com/topclass.
---
THE BARTRON GROUP
For over 30 years, our team has helped clients find their dream homes. With an extensive knowledge of Santa Barbara county, unparalleled negotiation skills, and strong ties in the community, we provide an incredible experience for clients from start to finish. From finding the right neighborhood to walk to dinner, to the best school district for your kids, we provide customized plans for every client..
Learn more about working with us